ZEP-RE Mentenda Programme
A mentor is someone who sees more talent and ability within you than you see in yourself and helps bring it out of you" ~John Crosby
On 21st July 2022 we launched a male mentorship programme 'Mentenda' which will be driven by ZEP-RE's male mentors and coaches, and moderated by our partners and MENTENDA program managers, Kenya Community Development Foundation.
As an organisation, we love giving back to the community because giving back is ingrained in our corporate values, and we are therefore excited that this programme has finally taken off.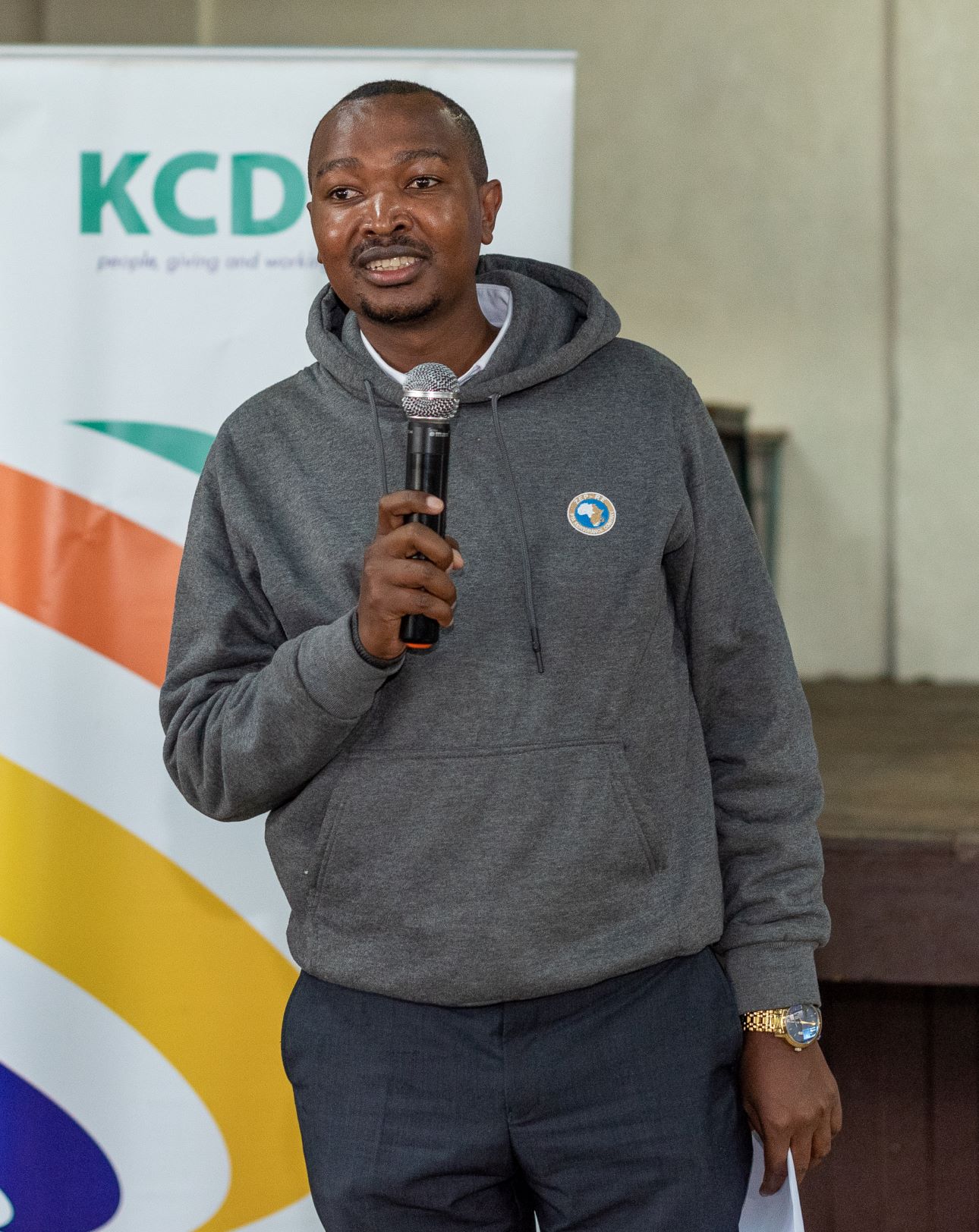 ZEP-RE's contribution to education in Kenya started with our adoption of Farasi Lane Primary School as our CSR project. Over a period of about seven years, we were engaged in the improvement of this co-educational council school, which we found in deplorable condition when we started.
By the time we left, the school had a new and fully stocked library, a greenhouse that was providing the learners with vegetables in their diet and was clean and fully repainted. We also added new desks and chairs for the final year class and kitted all the learners with a full school uniform. Our ultimate goal was to make school fun and enjoyable for the children, majority of whom came from less privileged homes. This translated into a better performance in the final national exams.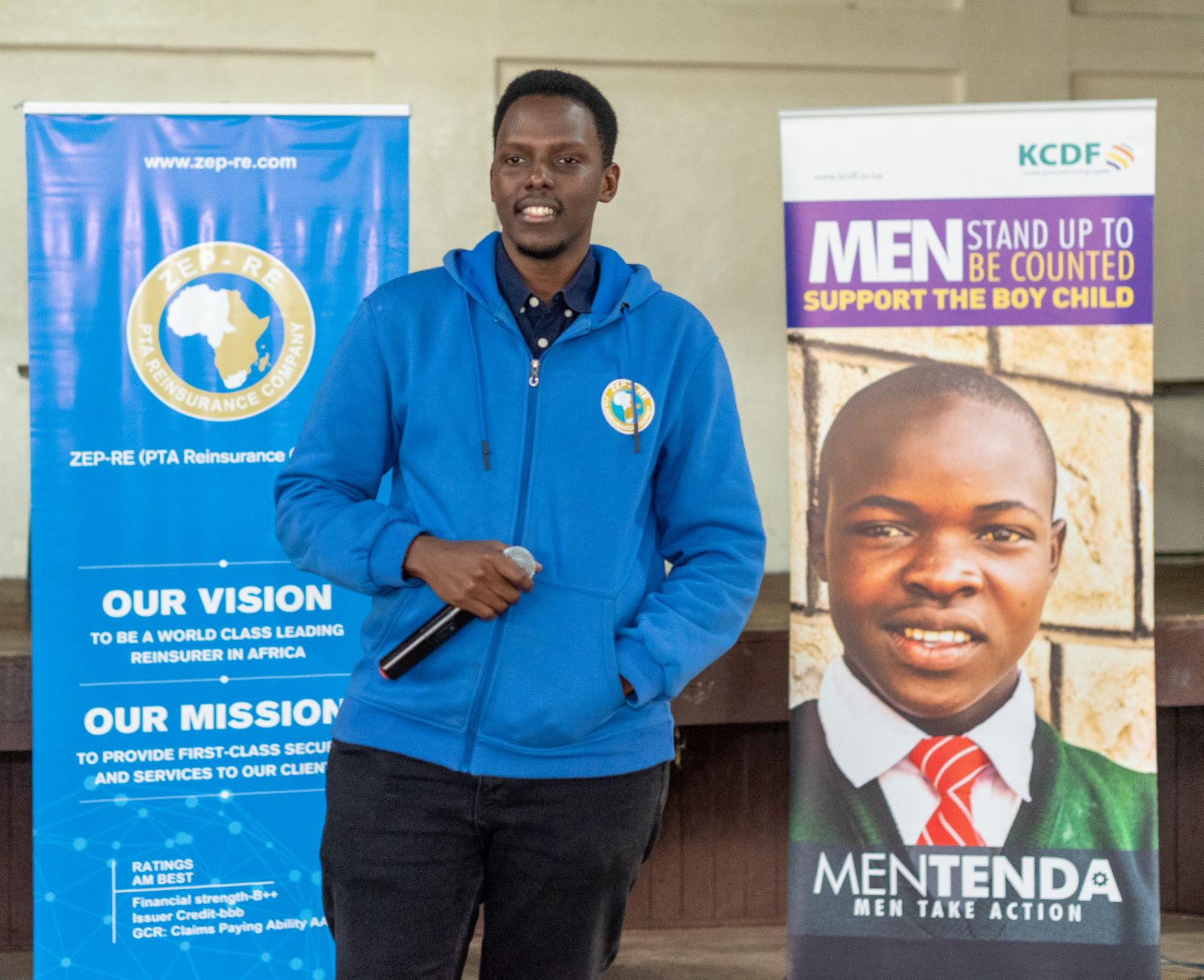 ZEP-RE's partnership with KCDF has been running for more than a decade now, having begun with our entry into the Global Give Back Circle program where we have supported and continue to support the education of the girl-child. We have witnessed first-hand the positive impact this has had in the families of these at-risk girls. Through the program, we have walked with our mentees and scholars from the first year at university to the final year, graduation, internship, and employment. ZEP-RE has also trained and absorbed some of our scholars into the workforce.
ZEP-RE as a responsible corporate citizen has partnered with Kenya Community Development Foundation once again to run MENTENDA a mentorship program by men at Highway Secondary School, Nairobi.
Our volunteer mentors and coaches who come from India, Kenya, Zambia, Zimbabwe, Uganda, and Tanzania will walk with 250 boys in Form Two for six months in an intensive and impactful program that we believe will ultimately transform them into young men of #honour, #vision, and #promise.
We are #raisinganarmy of #patriotic and #courageousleaders and our mentors are fully committed to leaving a mark in the life of at least one boychild.