About ZEP-RE Academy
ZEP-RE Academy was established in 2016 to institutionalize ZEP-RE's founding mandate of training insurance and reinsurance industry personnel in the Common Market for Eastern and Southern Africa (COMESA) region and beyond.
The first of its kind on the continent, the Academy has strategically positioned itself to be the continental provider of insurance and reinsurance training solutions. With this, we aim to translate our strong belief in insurance and reinsurance professionalism into reality.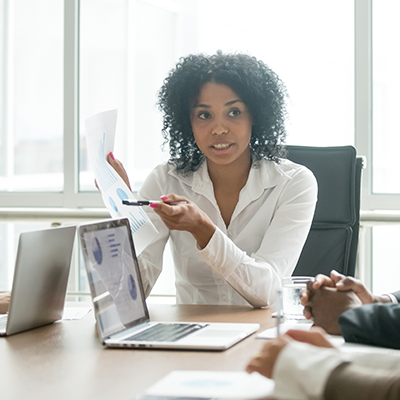 The Academy takes pride in its expertise in insurance and reinsurance training, grounded in the firm belief that continuous professional development is critical for growth and progress in the insurance and reinsurance sectors. To this end, the Academy has emerged as a centre of excellence in capacity building.
To create training solutions that are best suited to each of its markets' unique needs and challenges, the Academy partners and collaborates with insurance training colleges and institutes, as well as insurance associations in various countries.
At ZEP-RE, we are passionate about fostering
development and training in the financial services industry.