Overview
ZEP-RE's products and services contribute to our mandate of ensuring the development of the region's insurance and reinsurance industry, promoting the growth of national and regional underwriting and retention capacity, and supporting sub-regional economic
development.
The company's rich experience and skill set together with an ingrained knowledge of the region's insurance industry allows ZEP-RE to deliver unique solutions that are designed to meet our clients' individual needs.
We have extended our footprint in Africa. With offices in 9 countries – Kenya, Uganda, Sudan, Zambia, Zimbabwe, Ethiopia, Coted'Ivoire, DRC, and Rwanda, we are providing products and services throughout the continent.
We strive to grow our reach and positively impact societies and companies in the years to come.
We write both treaty and facultative business in Aviation, Casualty, Life, Property, Marine, Motor, Political Violence & Terrorism, Agriculture, and Medical. In 2022, ZEP-RE wrote a GWP of over US$ 234 million, broken down as follows:
9.3 million
Property
45.3 million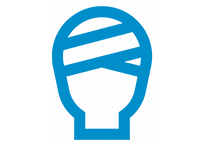 Casualty
25.8 million

Life
20.8 million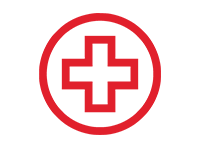 Medical
19.5 million

Aviation
11.4 million

Motor
10.5 million
Marine
5.2 million
Agriculture