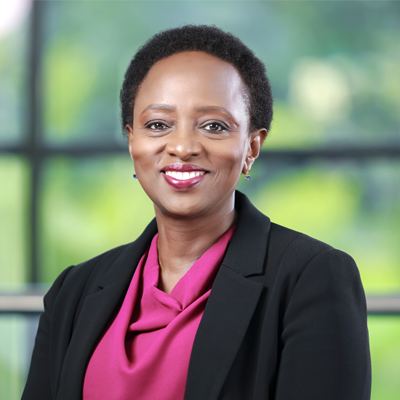 Ms Hope Murera, ZEP-RE
Managing Director
"At ZEP-RE, one of the founding objectives is to support sub-regional socio-economic growth in the COMESA region. We are commited to promoting financial inclusion and positively impacting people's livelihoods while stimulationg economic development."
In line with our 1Believe Strategy and founding objectives, we strive to create a lasting positive impact in the COMESA region. To measure and report on the impact achieved and the anticipated benefits to society, ZEP-RE has identified six SDGs that we support. As a key influencer in the (re)insurance industry in the COMESA region, we acknowledge the role we play as a business in creating positive change and responding to pressing social, environmental, and economic challenges facing the region. The SDGs selected by ZEP-RE align with our strategy and are outlined below.
Capital - Strategy - Impact
Supporting the United Nations Sustainable Development Goals
We are commited to supporting the following SDGs.
1
NO
POVERTY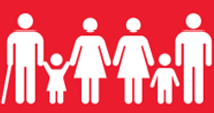 2
NO
HUNGER
5
GENDER
EQUALITY
8
DECENT WORK AND
ECONOMIC GROWTH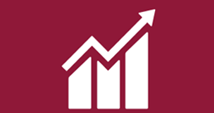 10
REDUCE
ENEQUALITIES
13
CLIMATE
ACTION
Our Impact Drivers
ZEP-RE Academy
Launched in 2016, the ZEP-RE Academy fosters the development of the insurance and reinsurance sectors of the region through the provision of training and technical skill development. We strive to be thought leaders in the insurance industry and are strategically positioned to be the preferred continental training solutions provider to help translate insurance and reinsurance professionalism into reality.
6933
individuals
trained between 2019 and 2022
30
workshops
carried out between 2019 and 2022
68
webinars
conducted between 2020 and 2022
35%
of individuals were trained in 2021
210
hours
of training provided in the workshops
204
hours
of training provided in webinars
Young Professional Programme
The Young Professional Programme (YPP), launched in 2015, facilitates the training of insurance and reinsurance personnel in the COMESA region. The programme is a year-long internship that provides training and work experience to university students and graduates. YPP interns are equipped with practical experience in the working world to reinforce their theoretical knowledge, start building crucial networks, and receive employment opportunities.
40 participants
since
2015
100%
transition to
employment
Alumni to the programme are in high demand due to their creative ideas, knowledge, hands-on experience, innovation, and youthful vibrance giving credence to the impact that ZEP-RE envisaged when it started the programme.
Insurance Technology
Insurance Technology (InsurTech) has rapidly gained traction in Africa in recent years. It has emerged as one of the major forces shaping the structure of the continent's financial services, proving to be a key enabler of financial inclusion.
As a thought leader and supporter of InsurTech, ZEP-RE has identified specific companies that contribute to improving access and affordability of insurance products in high-impact sectors including healthcare – Medbook. We have also identified strategic partnerships that focus on improving motor vehicle insurance – Altron and Swift Ant.
Regional Growth and Development
ZEP-RE remains committed to our value proposition of being a partner to countries in the COMESA region. We have supported and continue to support initiatives aimed at developing policies and activities that positively impact the region through growth, innovation, and insurance penetration.
Our initiatives include:
Impact Report 2022
We are committed to our Impact Journey, as we strive to promote sustainable and inclusive socio-economic growth throughout the COMESA region.