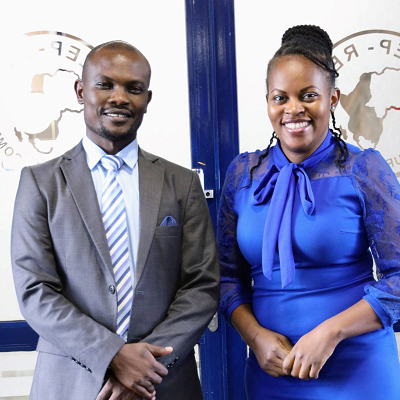 Our People
ZEP-RE recognises that all achievement is ascribed to a resolute and professional staff. Drawn from COMESA and beyond, our staff are the core drivers of the company's strategy and service to our clients.
Our commitment to our staff is to continue providing them with a safe, fair, and responsive working environment where we go out of our way to constantly provide all of our employees with additional training programmes and opportunities for career advancement.
Available Career Opportunities
Unfortunately, we do not currently have any career opportunities available. Please keep an eye out on our website for any updates.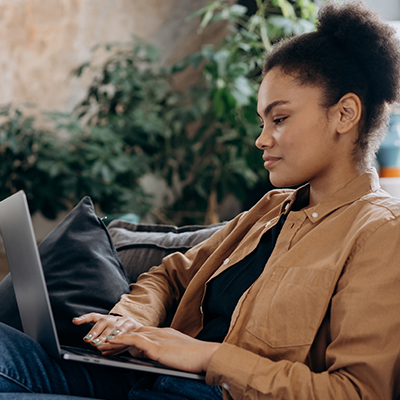 Young Professionals Programme
Under its mandate to facilitate the training of insurance and reinsurance personnel in the COMESA region, ZEP-RE launched the Young Professionals Programme (YPP) in 2015.
YPP is a year-long internship programme that helps train and provide work experience to university students and graduates from Africa.
Who can Join YPP?
Graduates of actuarial science, insurance, law, business, accounting, and finance benefit from this programme. As an ESG compliant organisation, we endeavour to ensure that there is a gender balance in the programme by giving equal opportunity to both male and female interns.
What are the Benefits of YPP?
Through exposure to the (re)insurance and business world alonside top professionals, the programme acts as a steppingstone for YPP interns. The interns are equipped with practical experience in order to reinforce their theoretical learning, start building crucial networks, and receive employment opportunities.
40 participants
since
2015
100%
transition to
employment
Importantly, approximately 80% of YPP interns have received employment opportunities within ZEP-RE upon completion of their internship, due to their excellent performance and personal attributes. Additionally, the high calibre enables the remaining interns to quickly attain opportunities in the insurance and broader financial services sectors. The programme boasts a 100% transition to employment for all interns.
Alumni to the programme are in high demand due to their creative ideas, knowledge, hands-on experience, innovation, and youthful vibrance giving credence to the impact that ZEP-RE envisaged when it started the programme.
ZEP-RE is living up to its mandate to create capacity in the African insurance industry
Become a YPP Intern
Apply to join our YPP Programme by filling in the contact form and uploading your CV and Cover Letter:
"The Young Professional Programme allowed me to grow in mind and character through working with the best teams in Finance, Claims, Underwriting, and Accounting."
"The Young Professional Programme was a great chance for learning, gaining skills, and professional development. It also provided a growth-oriented work environment that I truly value. I was able to receive mentorship and coaching from select employees who gave me guidance and support to enable me to maximise my potential and reach my goals.
I am very grateful for the programme and would recommend it to anyone looking to kickstart or grow their career."
"I am grateful for my time in the Young Professional Programme at ZEP-RE. As an underwriter at the same company today, I can confidently say that this programme has played a vital role in my professional growth. I attribute my success to the foundation that was laid for me early on, the supportive culture that values growth and development, and the incredible colleagues who have become my friends."
"Through this life-changing programme, I was mentored on applying what I learned in university in a practical and hands-on manner. I had an experience like no other, which also helped me better understand the career opportunities available to me. It was simply a dream come true for me!
I believe that for a graduate, there is no better place to be than ZEP-RE. The programme is an opportunity to hone your skills in the insurance and reinsurance industry and begin your professional journey."