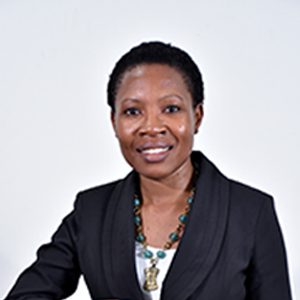 Management Team
Miriam Magala
Company Secretary/ Head of Legal & Regulatory Affairs
Miriam Magala joined the company on 1st June 2018 and serves as the Head of Legal and Regulatory Affairs.
She is responsible for providing strategic legal guidance to the company and building effective stakeholder relations with the objective of ensuring that the company fulfills its mandate.
Prior to joining ZEP-RE, Miriam was the Chief Executive Officer of Uganda Insurers Association from June 2011 – May 2018. The Association was established by insurance companies in 1965 with the objective of stimulating growth and the sound development of the Uganda insurance and reinsurance market.
Miriam has over 15 years of combined professional experience in the Leadership, Insurance and Legal fields. She holds a Master of Law from the University of Nottingham, UK, and a Bachelor of Law from Makerere University, Uganda.