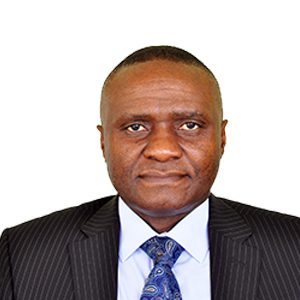 Board of Directors
Hosea E Kashimba
Vice - Chairperson
Hosea Ezekiel Kashimba was elected to the Board in May 2021. He is currently the Director General of the Public Service Social Security Fund of Tanzania.
Prior to this appointment he held the position of Director of Internal Audit at PPF Pensions Fund, with a long experience in accounting and audit.
Hosea is a Non-Executive Director of CRDB Bank Plc and CRDB Bank Burundi Limited.
He holds a Master of Business Administration (MBA) in Corporate Management from Mzumbe University, an advanced diploma in certified accountancy – IDM (Mzumbe) and is also a Chartered Public Accountant (CPA-T) He holds a Certificate of Directorship from the Institute of Directors Tanzania (IoDT).