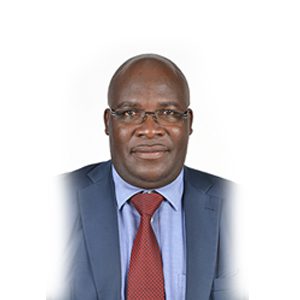 Management Team
Beneah Otieno
Head of Technical Accounting & Credit Control
Beneah Otieno is ZEP-RE's Head of Technical Accounting & Credit Management, and has been with the company since 2003. He is in charge of the Technical Accounting, Credit Management and also oversees clients' interface with the Technical Department of ZEP-RE. He is responsible for all Technical Accounting matters and advises management on arrears of improvement and risk assessments. He provides overall leadership to the Technical accounting team.
Prior to joining ZEP-RE, Beneah worked for Britam Kenya and also worked as an Independent Auditor.
Beneah has over 25 years working experience in Audit and Finance. He is an accountant of good standing. He holds a Bachelor of Science in Finance from United States International University, Master of Business Administration in International Finance from Strathmore University, and is also a Certified Public Accountant of Kenya.