Drive Event at Sankara
ZEP-RE has this morning held the first roundtable discussion to engage underwriters on the De-Risking, Inclusion, and Value Enhancement for Pastoral Economies in the Horn of Africa (DRIVE) project.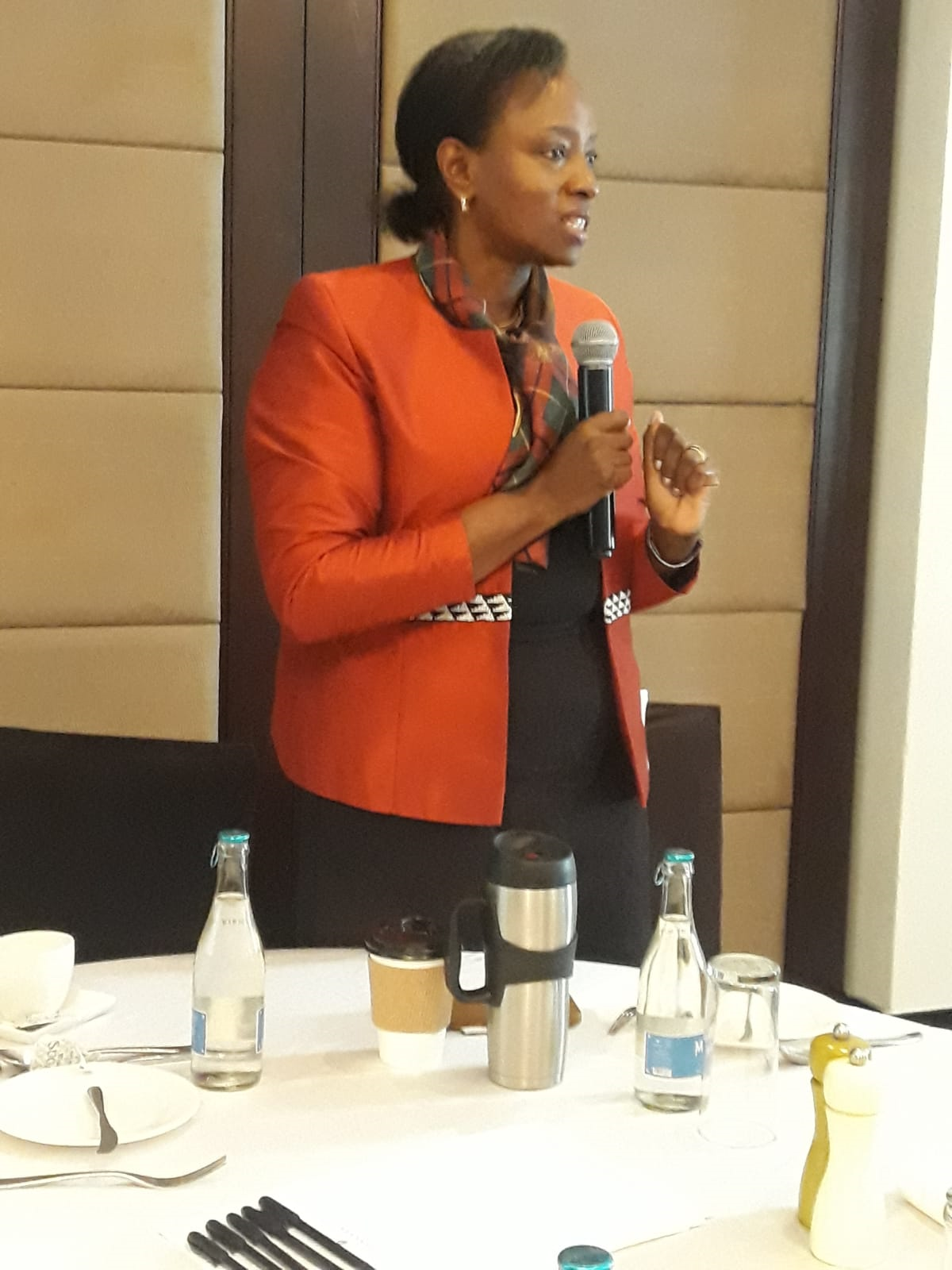 The objective of the meeting was to introduce the DRIVE project and forge partnerships with the underwriters. The roundtable was convened under the auspices of the Insurance Regulatory Authority (IRA). The IRA Chief Executive Officer Mr Godfrey Kiptum spoke on the approval of the index-based livestock insurance product and the requirements to underwrite the product.
Other key speakers were Mr. James Sina representing the World Bank Group, Dr Richard Kyuma of SDL and the ZEP-RE Managing Director Ms Hope Murera who said that she was pleased with the level of excitement generated by the project in the country and expressed optimism that the local insurance industry will fully support the program.
The breakfast meeting was attended by CEOs and technical experts from the Kenyan insurance industry. The roundtable discussion introduced the core components of the DRIVE project, where the ZEP-RE team demonstrated the mutual opportunities available and also defined potential collaborations.
There was also a technical working session aimed at creating an understanding of the technical elements of the index-based livestock insurance product and the overall financial package.